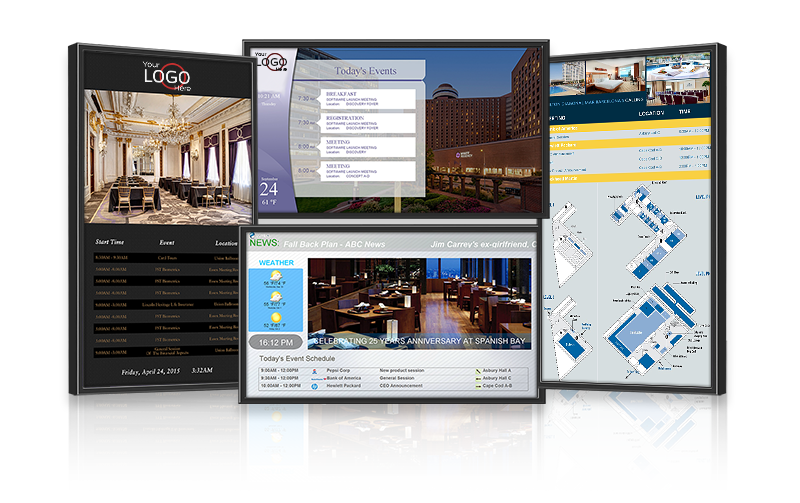 For one-flat-rate our design team will creatively incorporate every feature you need into the digital signs content interface. It doesn't matter if you select 5 or 12 features, you will always receive the same price from us. We do not bill by sets of features, by "slides" or design time. Every one of our solutions our all-inclusive!
What combination of features would like to incorporate into the displays interface?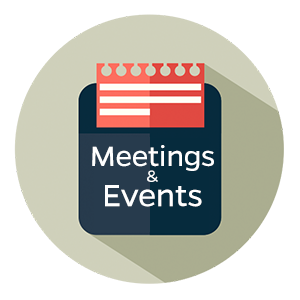 Events Calendar
Increase efficiency while improving your patron's experience by making it easier for them to search for and find real-time information on your establishment's events, promotions, and calendar-based schedules.
Seamlessly connect your organization's database or calendar to the display's event stream
All changes you make to the original content or data feed will auto-sync within minutes to the display!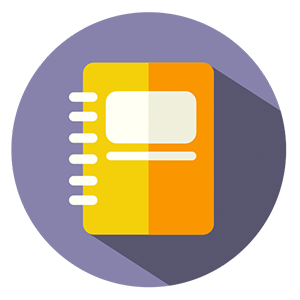 Digital Directory
Improve your patron's ability to find additional information regarding the destination they are looking for.
Directory listings can be featured by Floor, Business Type, First or Last Name, Room #, or any other criteria
All listings can be updated on the fly using our online Easy Updates Manager.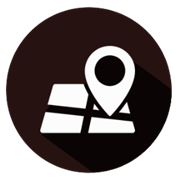 'You Are Here' Building Map
This is a basic, non-interactive map of your establishment.
Maps can feature room or suite number and descriptions of final destination.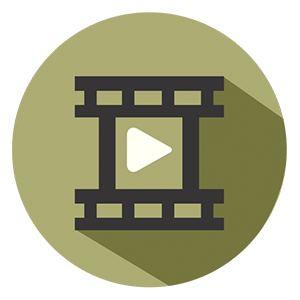 Media Gallery
Product brochures, images, videos, PowerPoint files, PDFs and other media files can be easily displayed in a rotating media gallery.
All digital media can be kept current using the online easy updates manager.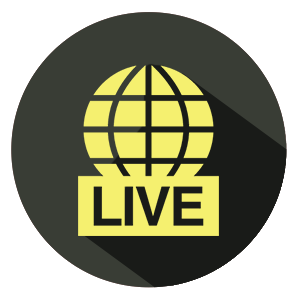 News & Sports Ticker
A Streaming News widget can be built-in to the interface that is displaying Real-Time Breaking News from CNN.
Examples of other feeds you can choose to display information from include but not limited to: ESPN, New York Times, Reuters, etc.
The font and color of information feed can be custom adjusted to fit your brand requirements.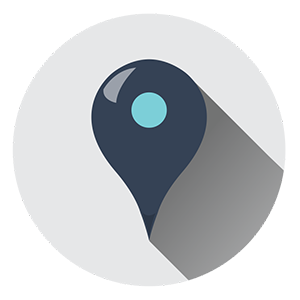 Area Points of Interest
Improve customer experience and ease of use for discovering local area attractions, businesses, and restaurants, etc.
Each destination you choose to feature can consist of a short description, destination image, address, and contact information.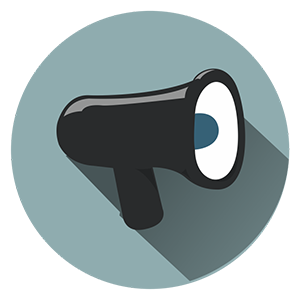 Public Notifications, Announcements and Corporate Communications
This feature improves the way your organization shares time sensitive information and announcements with employees and patrons.
All information and news can be updated on the fly using our online Easy Updates Manager.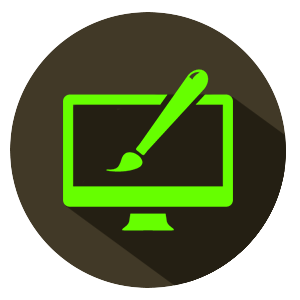 Web Widget
Directly integrate a specific section of your organization's website into the interface of your display or kiosk.
Emergency Updates
Integrate real-time: Amber Alerts, National Weather Service, FEMA and FCC streams of information into the digital sign's interface.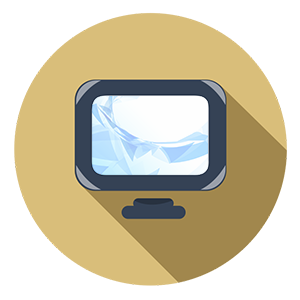 Background Images or Videos
Improve the appearance of your display's interface by adding a series of visually compelling background images and or videos.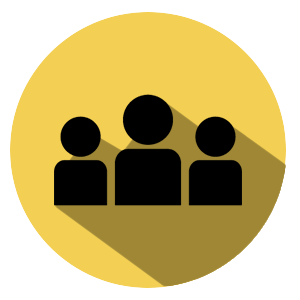 About Us
Connect with your patrons by adding information about your establishment, your history, monthly mission or goals, outline your company beliefs and more.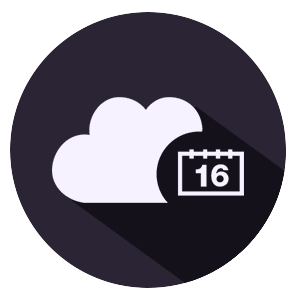 Time, Date, and Weather
Live and accurate weather related information. Daily or Weekly weather forecasts can be displayed.
This feature can be adjusted to match your brand's font and layout requirements.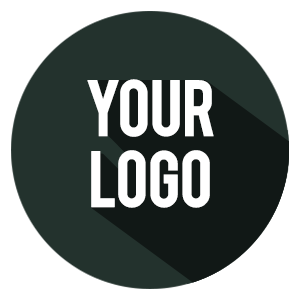 Company Logo
Increase brand awareness by adding your company logo to the display's interface.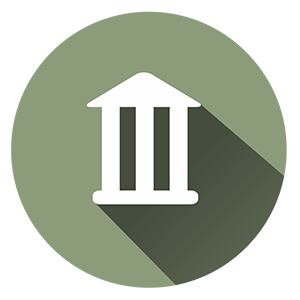 Amenities, Accommodations, or Services
Increase sales and encourage customers to take advantage of on premise services, products, restaurant offers and other accommodations.
All text and image based content you choose to display in can be updated within minutes using our online Easy Updates Manager.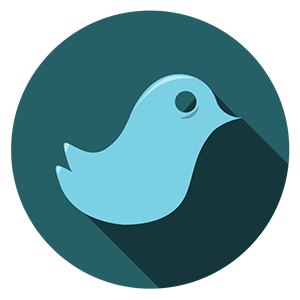 Social Media
Increase your organization's on-line presence by integrating your Twitter, Facebook and other social media sites within the display's interface.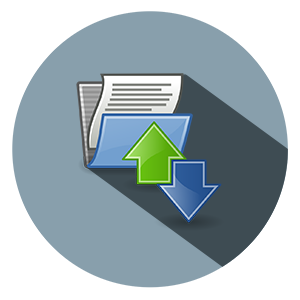 3rd Party Data Feeds
Seamlessly incorporate your essential streams of information, news, sales, events, and other data feeds.
All updates made to the original data feed auto-sync directly to the display.
This type of automation makes it easier for you to broadcast real-time and accurate information, achieving maximum value from your existing systems.
Data integrations we support include, but are not limited to: JSON, CSV, SOAP, DELPHI, SQL, XML, iXML, HTML, RSS, Outlook/Exchange, Active Directory, Beacon Tech, Google Drive, and more.
Examples of Data Feed Integration: syncing an Outlook events calendar with the display's interface to show upcoming or current events.